SERVICES
MAVERICK AESTHETICS
DERMAL FILLER
Dermal fillers (Juvederm Ultra, Juvederm Ultra plus, Volux, Voluma, Vollure, Volbella, Restylane, Refyne, Kysse, Sculptra, Radiesse). are used to restore facial volume and to rehydrate fat pads in the skin that naturally lose their appearance over time as well as with life stressors. We reestablish structure and contour to provide an enhanced, more youthful appearance. Each filler has it's own personality and is matched to the anatomy of the face. Results last approximately 6-12 months with a cumulative effect.
Details
Book Now ➝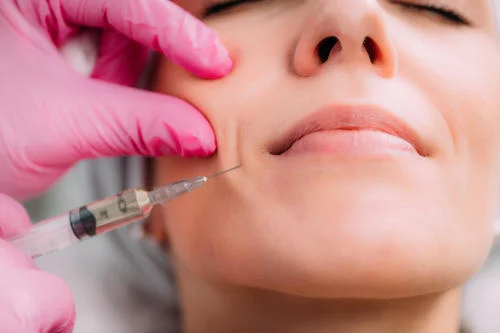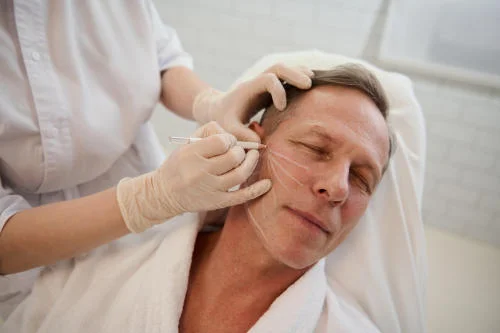 SILHOUETTE INSTALIFT
Microsuspension thread lift is used for a subtle repositioning of skin and fat pads of the face and neck. Instalift threads are made from dissolvable sutures and are placed under the skin into superficial fat pads and held into place by bidirectional cones. Threads provide support and slight elevation as well as build collagen. Results last approximately 12-24 months.    
Book Now ➝
REGENERATIVE AESTHETICS
Biostimulators work by helping the body to restore its own youthful collagen and elastin. Hair restoration treatment with PRFm (platelet rich fibrin matrix), Sculptra Aesthetic and Radiesse are biostimulators that activate fibroblasts to stimulate the production of collagen over the course of 6-8 weeks. . Requires 2-3 sessions to work optimally and afterward, only a yearly follow-up is required. Results last approximately 24 months with a cumulative effect.
Details
Book Now ➝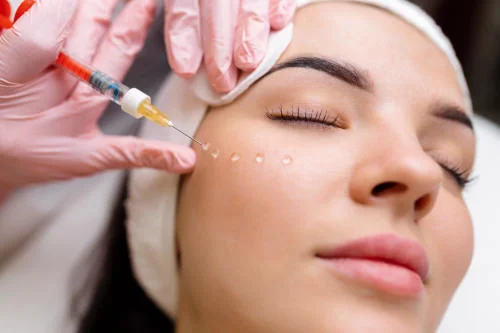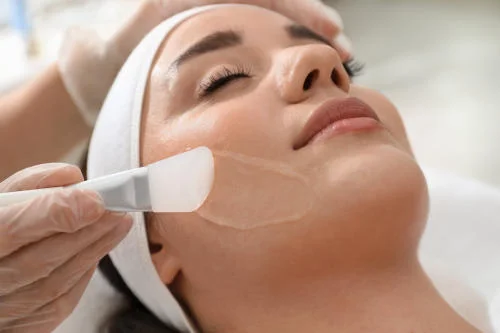 CHEMICAL PEELS
Medical grade chemical peels range from light to medium depth. They work by exfoliating the skin at a consistent depth. Depending on skin concerns, requires 2-3 sessions spaced one month apart and then biannually for maintenance.    
Book Now ➝
MICRONEEDLING
MicroPen EVO is an FDA-cleared microneedling device to improve the appearance of wrinkles of the face and neck as well as acne scars. Microneedling assists the body in producing collagen by triggering the body's wound healing processes to create healthy, abundant collagen. Microneedling is minimally-invasive with little to no downtime. Depending on skin concerns, requires 2-3 sessions spaced 6 weeks apart and then biannually for maintenance.
Details
Book Now ➝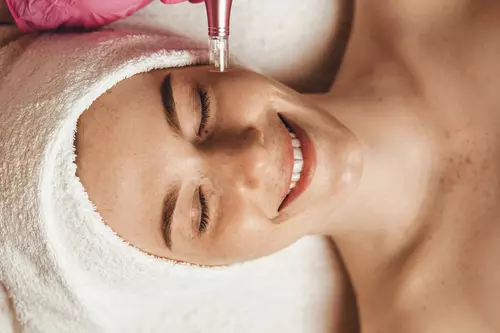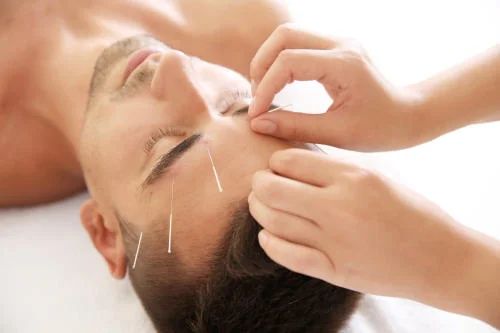 MEI ZEN FACIAL COSMETIC ACUPUNCTURE
Mei Zen translates to "beautiful person" in Traditional Chinese Medicine. It is a form of acupuncture that focuses on improving the appearance, vitality and energetics of the skin without injectables. Mei Zen is a unique method utilizing tiny acupuncture needles at a shallow depth of the face and neck to stimulate collagen and elastin. This is a 10 session commitment requiring 2 sessions weekly for 5 weeks. Maintenance is one session every 6-12 months to maintain vitality.   
Details
Book Now ➝
FACIALS
Utilization of either Herbal and/or Medical grade facials provide healthy circulation to the skin by bringing more oxygen and nutrients to the surface for a relaxing and youthful appearance. Each facial is custom formulated to provide advanced skin care.
Details
Book Now ➝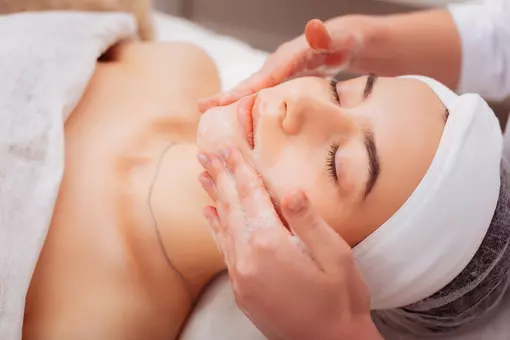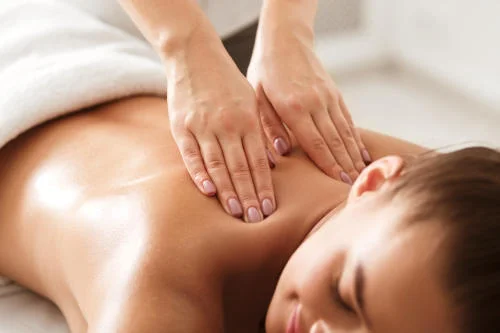 MASSAGE THERAPY
Each massage is expertly designed to meet your body's needs for relaxation, healing, increased circulation and proper energy flow.   
Details
Book Now ➝